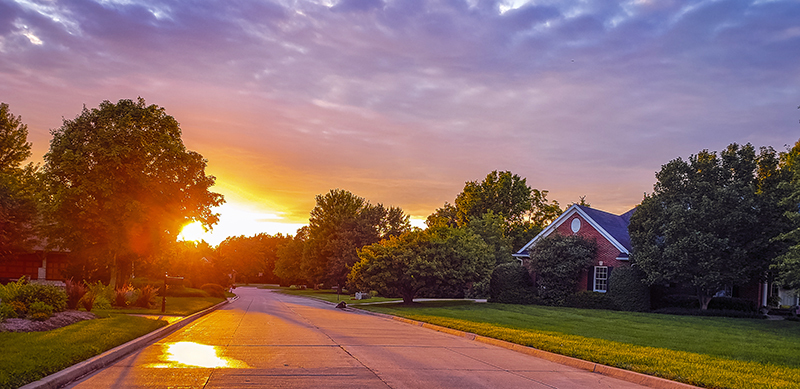 As summer winds down, the evenings are getting cooler. With seasonal changes, allergy triggers can change. Here are some ways to get ahead of allergy triggers and reduce allergens that affect you.
Cleaning
Keeping your home clean and tidy helps to manage allergy triggers. Removing dust, pet hair, dirt, and other pests from your home will improve allergy symptoms: sneezing, watery eyes, a tickle in your throat, etc.
Removing jackets and shoes at the door also keeps allergens at bay. When we come home, we bring whatever is outside, inside. A designated spot near exit/entry points will help reduce them traveling to other parts of the home. A durable mat for shoes and boots helps avoid wear and tear on your floors.
If you suffer from fall allergies every year, routinely launder blankets, curtains, sheets, and clothing worn frequently. Keep a schedule of the larger items, like curtains or your duvet, so you know how often they need a wash cycle.
Keeping pets off furniture, especially your bed, will help as well. While furry friends are fantastic to snuggle next to when the weather changes, they can also cause allergy flare-ups.
Dust hard-to-reach places and places you don't often wipe down, such as ceiling fans, vents, baseboards, and behind furniture.
Staying Updated
Stay connected using apps and your smartphone. You can set up alerts using your preferred weather app for high pollen, air quality alerts, and more. Keeping this info at your fingertips will help you figure out if going out or staying indoors is a better idea.
If apps and notifications aren't your thing, make sure to tune into your local news station in the morning to prepare for your day. If you have an Alexa or Google Home, you can also ask it to check the weather conditions for the day.

Other Solutions
There are other things you can do in the home to reduce allergens in your home. For example, selecting a relatively high-efficiency filter and changing it routinely can ease allergy problems. If you would like help, you can set a reminder to change your air filter here.
If cleaning isn't your strong suit, or if you're not home often, look into a cleaning service for bi-weekly cleanings or monthly deep cleans.
Outdoor clean-up near entryways into your home can also help reduce triggers. Do your best to keep lawn clippings, leaves, and other debris that are easy to track inside away from entry points.
Showering before bed may limit your suffering, too. Washing away dust, pollen, dander, and other allergens could prove the difference between restful sleep and a night of tossing and turning.