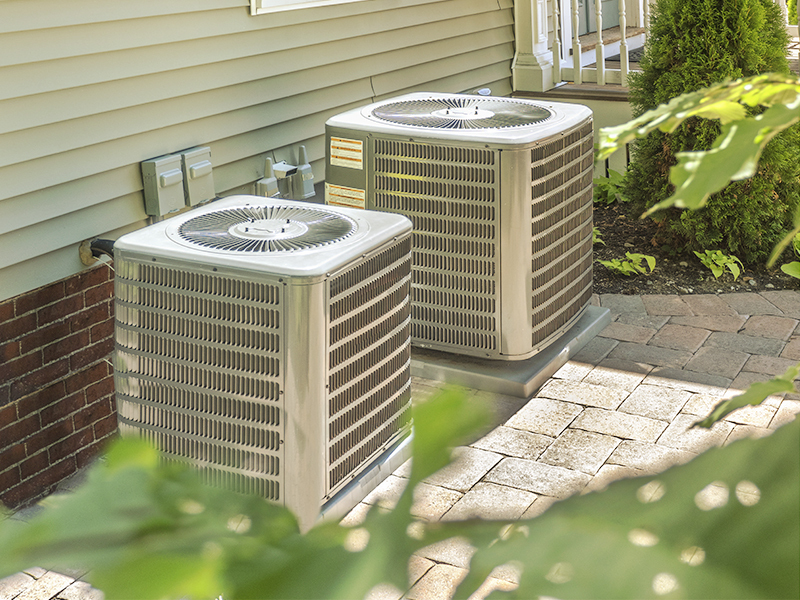 It's summertime! Most of the country has turned on their air conditioning by July. While your HVAC unit does its job keeping your home cool, here are some tips on operating and maintaining your system.
Scheduling service
HVAC service is popular in the spring and fall when you prepare for the summer heat and winter cold. However, the need for service depends on the age of your unit. If you have an older unit, you'll want to have it serviced yearly, if not seasonally (spring and fall). If your unit is newer, you could opt for every year or even every other year.
Inside vs. Outside
Have an HVAC professional check the inside and outside portions of your system. As a homeowner, you should inspect the area surrounding the outside part of your unit, removing weeds, debris, and mud from the intake area. This cleaning keeps buildup from making its way inside your system and saves you energy. If necessary, HVAC service technicians will perform a more thorough cleaning when they conduct their inspections.
Temperature indoors
You can use your thermostat to your advantage. Take the time to program it based on your schedule, so that your system does not run excessively when no one is home. You can also add smart devices to your home that allow you to control your home's temperature from your smartphone.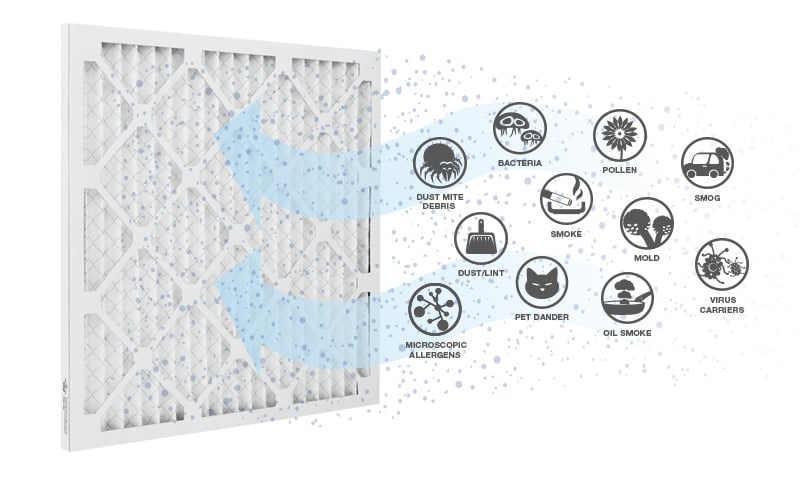 Air Filtration
Change your air filter routinely to ensure clean air. Depending on your home, you may have more than one HVAC system, meaning that you will have to change the filters on each one. The frequency of filter change-outs required will vary based upon how often your system runs throughout the day and environmental conditions around your home. Be sure to buy the right size of air filters for your system, and that your filters provide the efficiency you and your family need. If you smoke or have allergies, pets, or asthma, you should opt for a higher-efficiency air filter, and you might consider changing them a bit earlier than the suggested maximum life.


Need help remembering to change your air filters? You can sign up for an air filter reminder here.