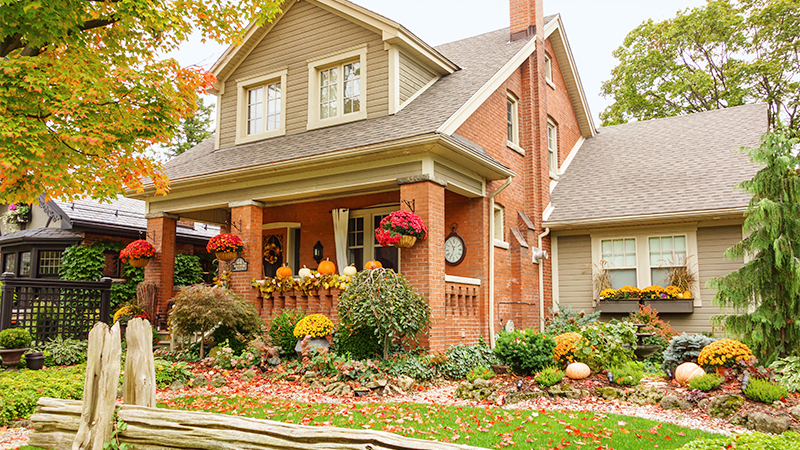 It's starting to cool off outside, which can only mean one thing – FALL IS HERE! Fall fanatics are getting excited for color-changing leaves, pumpkin spice goodies, new wardrobes and decor, and football.


Because we have been home an awful lot of time this year, your fall to-do list might not be as long as usual. Even so, check this handy list below to ensure that you are on top of your fall prep.
Check your gutters to make sure the they are free of debris before the fall rain comes. You can also install gutter guards on top to keep your gutters clean.

Trim back plants and bushes away from your home. Overgrowth can cause problems inside and outside you house. Don't forget to trim any planter pots, too.

Give your yard that last little bit of effort, fertilizing as appropriate and keeping it clear of those pesky leaves, which can choke your grass.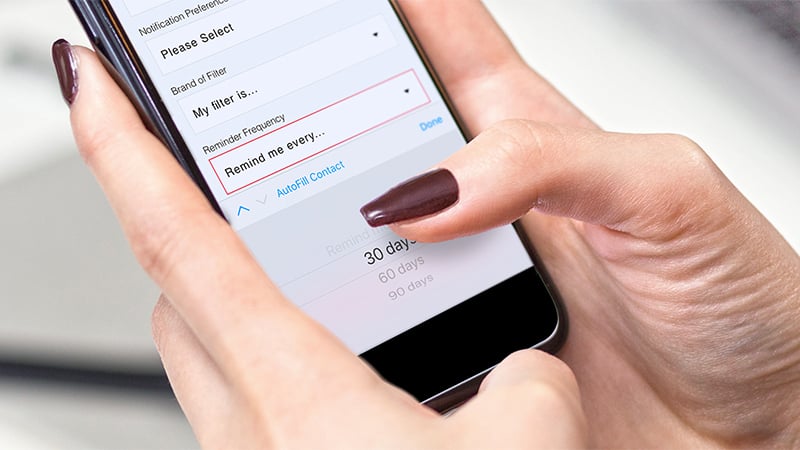 If you haven't changed your furnace filter recently, replace it, and set yourself a reminder to check it again in a few months. You can register

here

for filter change reminders. (If you live in an area with poor air quality conditions, such areas near the wildfires out west, you might want to check your furnace filter more frequently than usual.)

It's an excellent time to clean your window sills. Fall is a great time to let in fresh air with warm days and cool evenings, but you don't want dust and debris to blow into your home, too. Wipe down any dirt or dust build-up, tighten loose screws, inspect your screens for holes, and look for any cracks/wear and tear that might need fixing.

Depending on where you live, outdoor furniture can be left out sometimes until November or December. If you use your furniture in the fall months, keep it covered when not in use. Be sure to clean and wipe it down before your store it for winter.

If you have a fireplace or chimney, open up your flue and do any required maintenance before using it. If your chimney is blocked, smoke can build up in your home. Your chimney may also contain flammable debris, which represents a fire hazard.

If you are using a wood-burning fireplace, it's also a good idea to do a roof check. You can also designate an area for safe, dry storage of firewood.

Plant your flower bulbs for spring before the ground becomes too firm due to dropping temperatures.

Organize your shed or storage space in preparation for the change of seasons. It's also a good idea to winterize equipment that you will not need again to spring, while checking any equipment that you'll need for fall and winter.

If you live in an area in which overnight temperatures dip below freezing, make sure to turn off outdoor faucets and empty any garden hoses of water before storing them.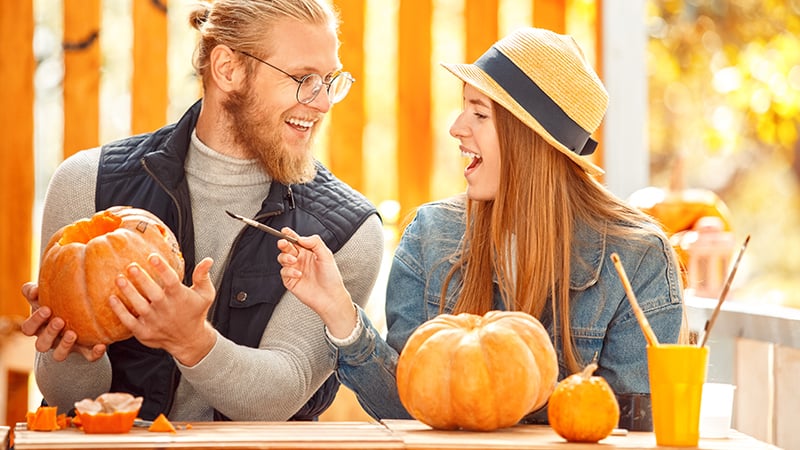 Decorate! Have a little fun, and get into the spirit this year!