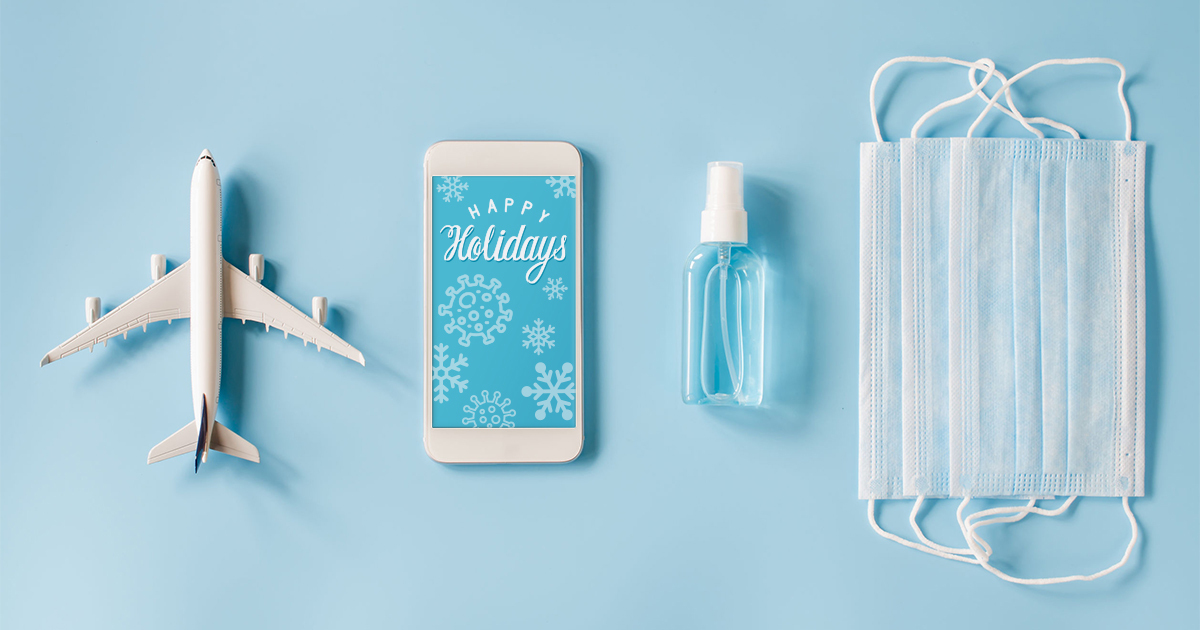 With the holiday season approaching, you may be considering visiting your loved ones for the first time since the start of the pandemic. We've gathered advice from people who have been traveling in the interim to help you plan your trip.
Flying
If you must fly during the holiday season, be sure to look into each airline's precautions when booking your flight. Some airlines promise to keep the middle seat open, while others do not. Before you pack for your trip, create a checklist of items that the airline requires you to have, like masks and maybe paperless boarding passes.
Car/Road Trip
If you're driving to visit friends and family, there are things to consider when traveling from state to state. For example, some states' mask regulations are stricter than others. It's always a good idea to be cautious and courteous to your fellow travelers, and to remain alert to protect yourself when in gas stations, rest stops, and restaurants.
It is also wise to store a sanitizing station or go-bag in your car. You can keep additional masks, hand sanitizer, wipes, and other cleaning items in a safe place. If you're going to be in your vehicle for extended periods of time this holiday season, check out more great tips here.
Getting Tested and Quarantining
If you're going to be visiting elderly friends and family, you should schedule a COVID test before your travel date. The time required to receive results varies depending on the type of test, so make sure to account for this factor.
Some travelers are self-quarantining when traveling to protect themselves and others. If your travel schedule allows you to do so, plan to isolate yourself before and after your trip. If at any point in time during your travel you start to feel sick or ill, you may be forced to quarantine unexpectedly.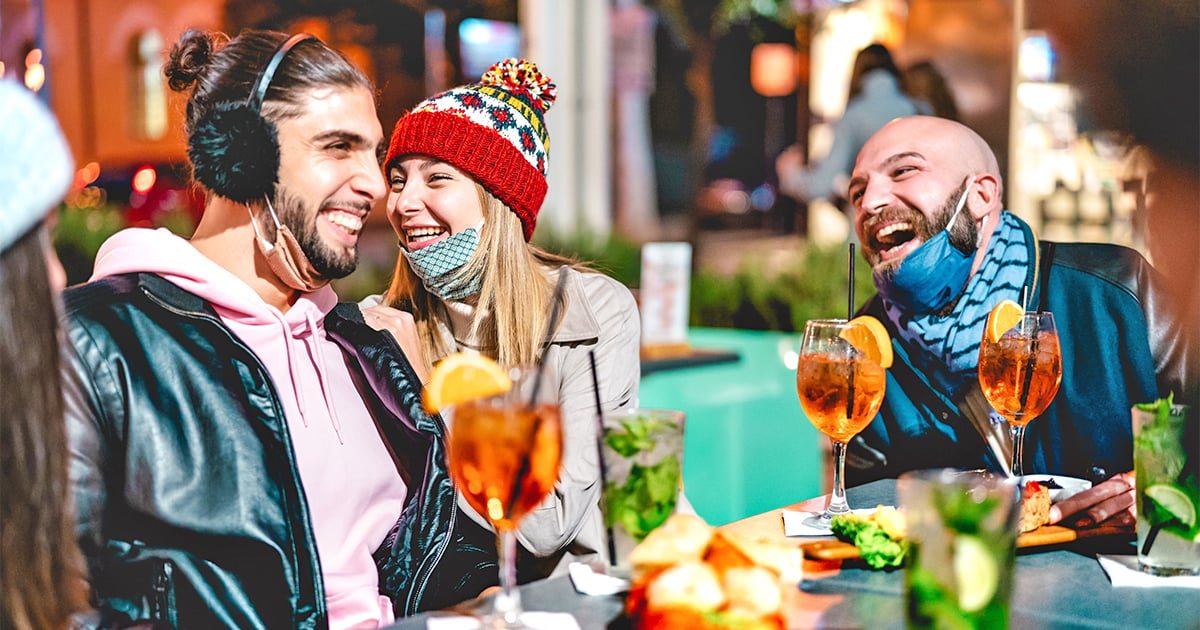 Gathering Outdoors Instead of Indoors
Coming together in an outdoor setting while maintaining social distancing has been popular since the start of the pandemic. You've probably seen friends and family attend outdoor events on social media. From weddings to baby showers to charity events, people are opting for outdoor venues. Being outside for celebrations can become tricky as the temperatures drop. However, you can get creative with heaters, heat lamps, BYOB (bring your own blanket), and warm beverages!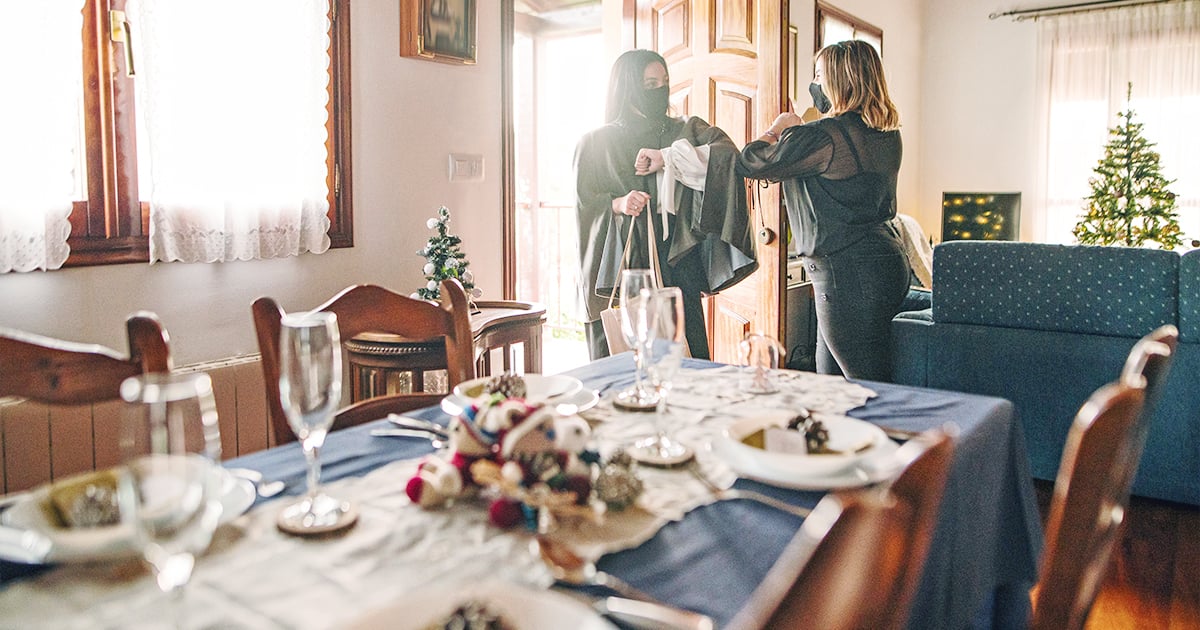 But what about gathering indoors and socially distancing? Indoor air is a higher risk because of the lack of ventilation, enclosed spaces, and our natural desire to socialize, including hugging, swapping stories, laughing, and singing. Consider changing how you gather, keeping in mind that the simpler and smaller, the better. Practice good hand hygiene and wear your mask whenever possible.
Other Considerations
Check local COVID-19 transmission rates in the areas you will travel through. If you spot an alarming rate change, you might want to reconsider your plans. You also need to communicate openly with your loved ones, making sure everyone is comfortable traveling as a family if that is part of your plan.
Stay safe, plan ahead, and enjoy this unique holiday season.