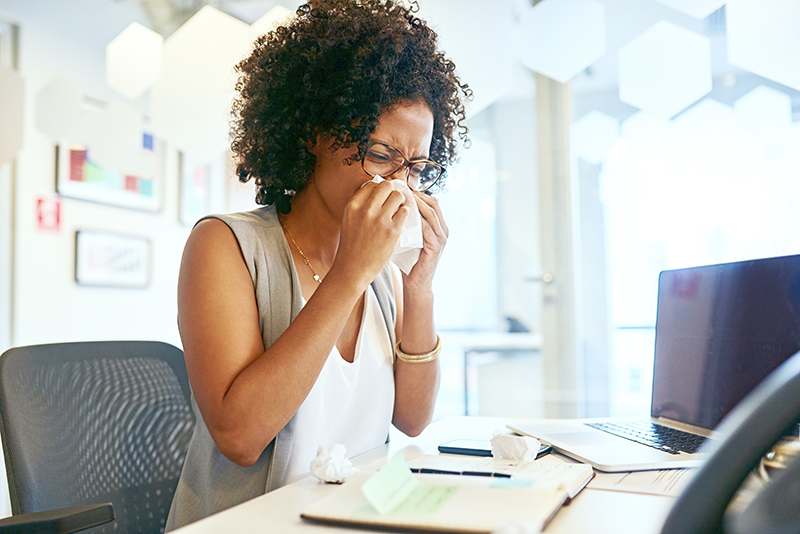 Spring is here! With a change in seasons comes a new set of allergies. It's exciting to watch the buds bloom and the days grow longer. However, if you suffer from springtime allergies, here are some tips to prepare you for the season.

Being Outside and Coming Inside
You are probably going to spend more time outdoors as the days become longer. Be smart about removing shoes and any other articles of clothing that pollen can collect in after outdoor activities.
Bathing
If you are spending a lot of time outdoors, bathe and wash off excess pollen in your hair and on any exposed skin before going to bed.
Wipe off pets' paws and bathe them regularly as well. If you're petting or sitting around your pet, their fur can contribute to your allergies.

Weather
Pollen counts tend to be higher in the morning after dew dries. If you're experiencing severe symptoms, avoid outdoor activity until dew has had a chance to evaporate.
Pay attention to the weather and alerts. If the pollen count for the day is high, stay indoors. You can also wear a mask to protect yourself from breathing in dirt, dust, and pollen.
Windy days and storms kick up pollen, so be mindful to keep your windows closed. It's nice to have fresh air on those warm spring days, but it is not worth triggering your allergies.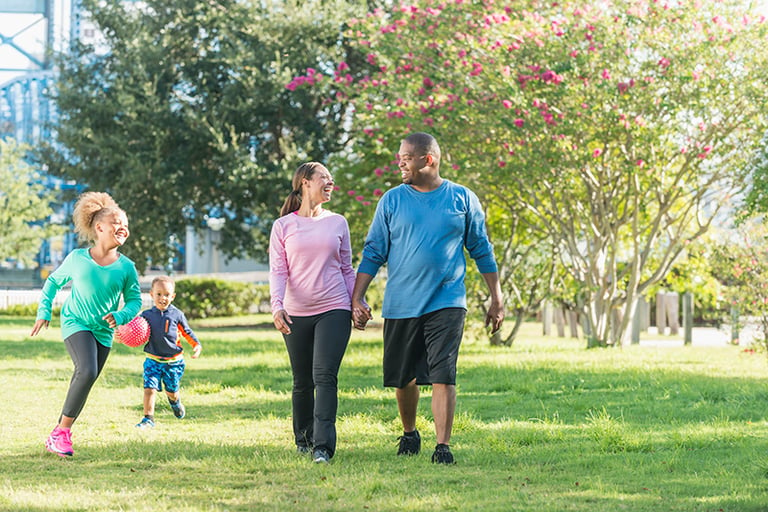 Take Care of Yourself
Spring refreshes us and gives us more energy. Be sure to take care of yourself, drinking plenty of water, wearing sunscreen, and eating a balanced diet.
If you're struggling with allergy symptoms, seek professional assistance. Checking with your doctor or allergist could help you find the relief you need.